Nebraska Processed Angus Beef, Pork, Bratwurst, Sausage & Smoked Meats Shipped Nationwide

Grilling Sale on Our Rib Eyes and T-Bones!

When Will Your Order Ship? Click Here...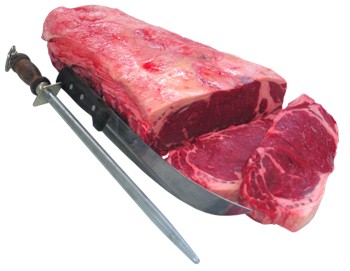 Ordering via PayPal allows Guest Checkout! Click Here...



Over 45 Years in the Meat Business!

FAMILY OWNED & OPERATED!
WE USE CORN-FED STAR RANCH ANGUS BEEF & OUR CERTIFIED PORK

Werts' G.W., Inc.
P. O. Box 183, 214 Beaver St.
St. Edward, NE 68660
402-678-2661 FAX: 402-678-2379

by McGee Designs, 2005-2019
---
Brought to you by
Community Internet Systems, Inc.