Nebraska Processed Angus Beef, Pork, Bratwurst, Sausage & Smoked Meats Shipped Nationwide

News Flash! - We now accept PayPal along with all other major credit cards



THANKSGIVING HOLIDAY SHIPPING
For most areas of the USA, any UPS Ground order received after the morning of November 13 will not be shipped until November 27 due to the shortened Thanksgiving holiday shipping week. This ensures that your order does not sit on the UPS docks over the weekend so that it remains frozen.

Over 40 Years in the Meat Business!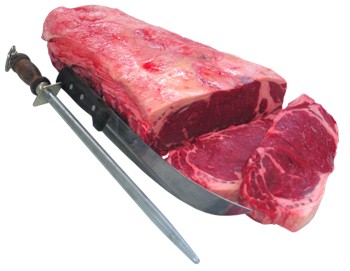 FAMILY OWNED & OPERATED!
WE USE CORN-FED STAR RANCH ANGUS BEEF & OUR CERTIFIED PORK
Werts' G.W., Inc.
P. O. Box 183, 214 Beaver St.
St. Edward, NE 68660
402-678-2661 FAX: 402-678-2379

by McGee Designs, 2005-2017
---
Brought to you by
Community Internet Systems, Inc.